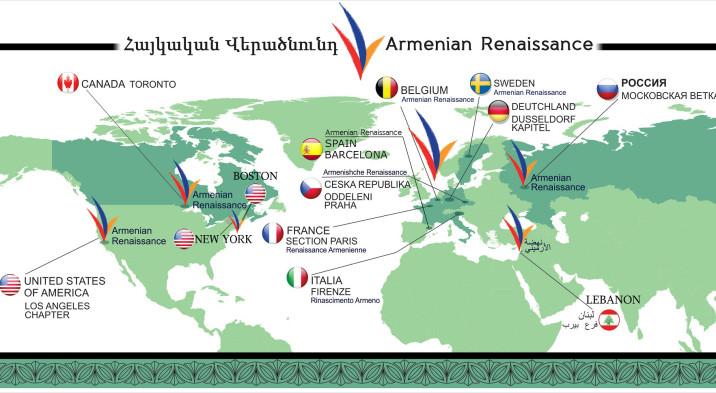 We are all aware that several months before the elections, the authorities and their satellite unofficial cells of people have begun visiting the inhabitants' homes in order to oblige them in different ways to vote for them. They use all kinds of methods such as deception, persuasion, intimidation, blackmail, electoral bribery and, finally, if they do not submit, beatings.
We wish to draw your attention to these facts of great importance:
According to information received from diverse sources, fraud is mostly conducted in polling stations. Rules and procedures stipulate that the chairman of the committee must be a member of the Republican Party, and other members of the committee must be as far as possible members of the Republican Party committee, or members of the ruling coalition or fake opposition parties.
The ruling authorities have no interest in the choice of citizens for these elections: they just pretend to be interested. For them the important point is rather the presence of the voters so that they can ascertain the number of voters. At the end of the voting process, following the counting, the members of the poll station commission sign the protocol, but the chairman does not sign it and does not give a copy of the document to anybody.
He brings the ballots to the regional committee where the results of the elections are modified in favor of the current ruling party because they are in possession of the signatures that they imitate, and then they forge the fake document that the chairman of the commission will sign.
Immediately after the falsification, the result is transferred to the Central Electoral Commission, which displays on the big screen all incoming data already modified from the provinces. The Central Election Commission no longer needs to falsify the results because, as has been pointed out, this is done upstream.
Therefore, we urge the Armenian and International Observers and the independent media:
– To observe and record all the results of the votes in polling stations;
– then to accompany the transfer of the results to the regional committees' offices and attend the submission process of votes to regional committees;
– and finally be physically present when these results are transferred to the Central Electoral Commission.
If this control is not applied, we are convinced that the real results will be falsified, as they have been in the past during all elections.
Armenian Renaissance Diaspora civil movement
March 27, 2017
Paris