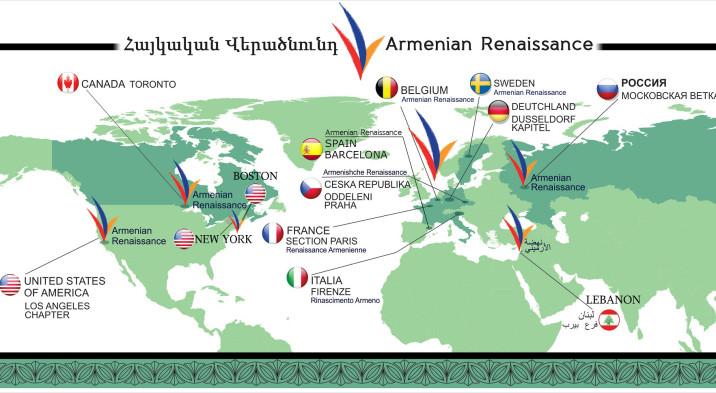 The "Armenian Renaissance" Diaspora organization is closely following the ongoing development of the exploitation of the Amulsar mining site and participating in debates about it. It is obvious that the operation of the mine contains major environmental risks, which cannot be guaranteed to be fully controlled by virtually anyone.
We also understand the substantial arguments presented by the Prime Minister, addressing the issue by presenting a balanced solution for the benefit of the state and the population.
However, given the enormous volume of the problem and long-term consequences for the whole population of Armenia, we recommend that the Government of Armenia and the Prime Minister do not make an unilateral decision on this matter. We urge Prime Minister Pashinyan to submit the issue of Amulsar mine for a national referendum and make a final decision according to the will of the people.
We also urge the Prime Minister to reconsider the environmental impact of metal mines in Armenia by applying higher standards, and to shut down those that have already caused significant damage to the environment.
Armenian Renaissance Diaspora Movement
August 21, 2019