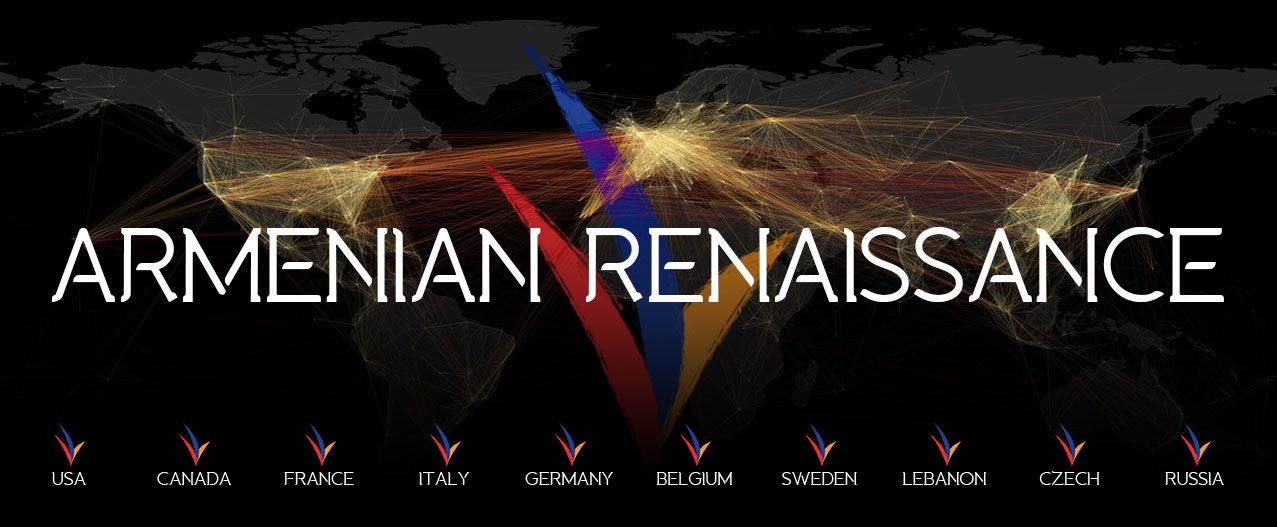 Learn more about the opportunities to participate in the movement and help make a difference.
We'd love to have you on board, but even if you are not able to participate actively, learn how you can help.
AR is a civil movement to help bring about true representative government and rule of law in Armenia
Téléphone

+1-818-922-8588
Téléphone

+33 7 81 25 45 98
Téléphone

+34 688 20 09 04
Téléphone

+1-732-470-5834
Become a Member
Please fill out your contact information. Someone from the appropriate chapter will get in touch with you with the details.
---